See our satisfied customers.
I couldn't have asked for a better partner on my journey to buying a home. Your expertise, dedication, and unwavering support made all the difference. You took the time to understand exactly what I was looking for and guided me through the entire process with patience and professionalism. Thanks to you, I am now a proud homeowner, and I can't thank you enough for making my dreams come true!

Working with you to purchase my first home was an absolute pleasure. Your knowledge of the real estate market, attention to detail, and exceptional communication skills set you apart. You patiently answered all my questions and addressed my concerns, making me feel confident and informed every step of the way. Thank you for going above and beyond to ensure I found the perfect home. You're truly the best!

It's not often that you come across someone who truly cares about your home buying journey as much as you do. From the moment I started working with you, it was evident that you were invested in helping me find the right home. Your expertise, responsiveness, and attention to detail exceeded my expectations. Thanks to you, I am now a proud homeowner and couldn't be happier. Your commitment to your clients is truly commendable.

I am delighted to share my experience working with Dario as my financial consultant. The journey to finding the right home can be overwhelming, but Dario made it an incredibly positive and successful one for me. Their in-depth understanding of the market, attention to detail, and genuine care for my needs were evident in every interaction. Dario patiently listened to my preferences and concerns, tailoring the home search to match my vision. Their expertise in negotiations and thorough guidance throughout the process were instrumental in securing the perfect home for me. I am immensely grateful to Dario and his team for their dedication and expertise. Thank you for helping me achieve my goal of homeownership!

I want to take a moment to express my deep appreciation for Mr. GURU Dario and the pivotal role they've played in my growth as a business owner. Working with Dario has been transformative – his insights and advice have propelled my business to new heights. His ability to analyze challenges, devise innovative solutions, and provide actionable steps is truly inspiring. Dario is not only a skilled professional but also a dedicated mentor who genuinely cares about his clients' success. Their strategic guidance and continuous encouragement have empowered me to overcome obstacles and achieve milestones I once thought were out of reach. With Dario's support, I've turned my business goals into reality. Thank you for your exceptional guidance and unwavering belief in my potential! Your truly are the best Mentor I have ever had!

I can't thank Mr. Montoya enough for their instrumental role in my journey as a business owner. His guidance, expertise, and genuine enthusiasm for my success have been invaluable. Mr. Montoya has a unique ability to break down complex challenges into manageable steps, making it easier to navigate the entrepreneurial landscape. He helped me refine my business strategies, enhance my brand presence, and identify untapped opportunities. Mr. Montoya's mentorship extends beyond the business realm – he empowered me to grow both professionally and personally. I am incredibly fortunate to have Mr. Montoya as a mentor and advisor. His dedication to my goals and support have been a driving force behind my achievements. Thank you for everything, Mr. Montoya!

It's with immense gratitude that I reflect on the profound impact Dario has had on my journey as a business owner. From the moment I started working with Dario, I felt a sense of empowerment and direction. Their wealth of knowledge, paired with their ability to tailor advice to my unique business needs, has been transformative. Dario has not only provided strategic insights but also encouraged me to step out of my comfort zone and embrace innovation. Thanks to his guidance, I've not only met my business goals but exceeded them to a whole different level that I would have never sought to seek. Dario is not just a mentor but a true partner in my success story. Thank you for support and everything you have done for me Dario, you've truly made a difference in my entrepreneurial journey and because of you I know I will be able to continue the path to success especially with you on my side!

We couldn't be happier with the exceptional financial management provided by Dario firm during our retirement years. His expertise and guidance have given us peace of mind and allowed us to enjoy our retirement to the fullest. Dario and his team have a deep understanding of our financial goals and risk tolerance, and they have crafted a strategy that aligns perfectly with our needs. His proactive communication and strategic adjustments to our portfolio have ensured that our financial future remains secure. Dario's professionalism, dedication, and personalized approach have made all the difference in our retirement journey. We're grateful to have him and his team as our financial manager.

Dario has been a true asset in managing our finances during our retirement. His comprehensive knowledge and thoughtful approach have provided us with a strong sense of confidence in our financial future. Dario took the time to understand our retirement goals and created a tailored strategy that aligns perfectly with our needs. His regular updates and transparent communication have kept us informed every step of the way. Thanks to Dario's expertise, we've been able to maintain our lifestyle and pursue our passions without the stress of financial uncertainty. We're grateful for their exceptional service and partnership.

I am incredibly grateful for the mentorship that Dario AKA my GURU has provided me as a college student. His wisdom, experience, and genuine concern for my growth have been truly inspiring. He has consistently gone above and beyond to guide me through academic challenges, career choices, and personal development. His willingness to listen and provide thoughtful advice has been instrumental in helping me make informed decisions. With Dario's guidance, I've gained confidence, clarity, and a sense of direction that I wouldn't have achieved on my own. Thank you for your support and guidance, Dario. Your mentorship has been a transformative experience, and I will continue to always have you by my side as my mentor in Gods Name and in Gods Willing. I will continue to refer all my family and friends to you. I know what you have done for me you can do for all my loved ones. Thank you again Dario for everything, I truly mean it.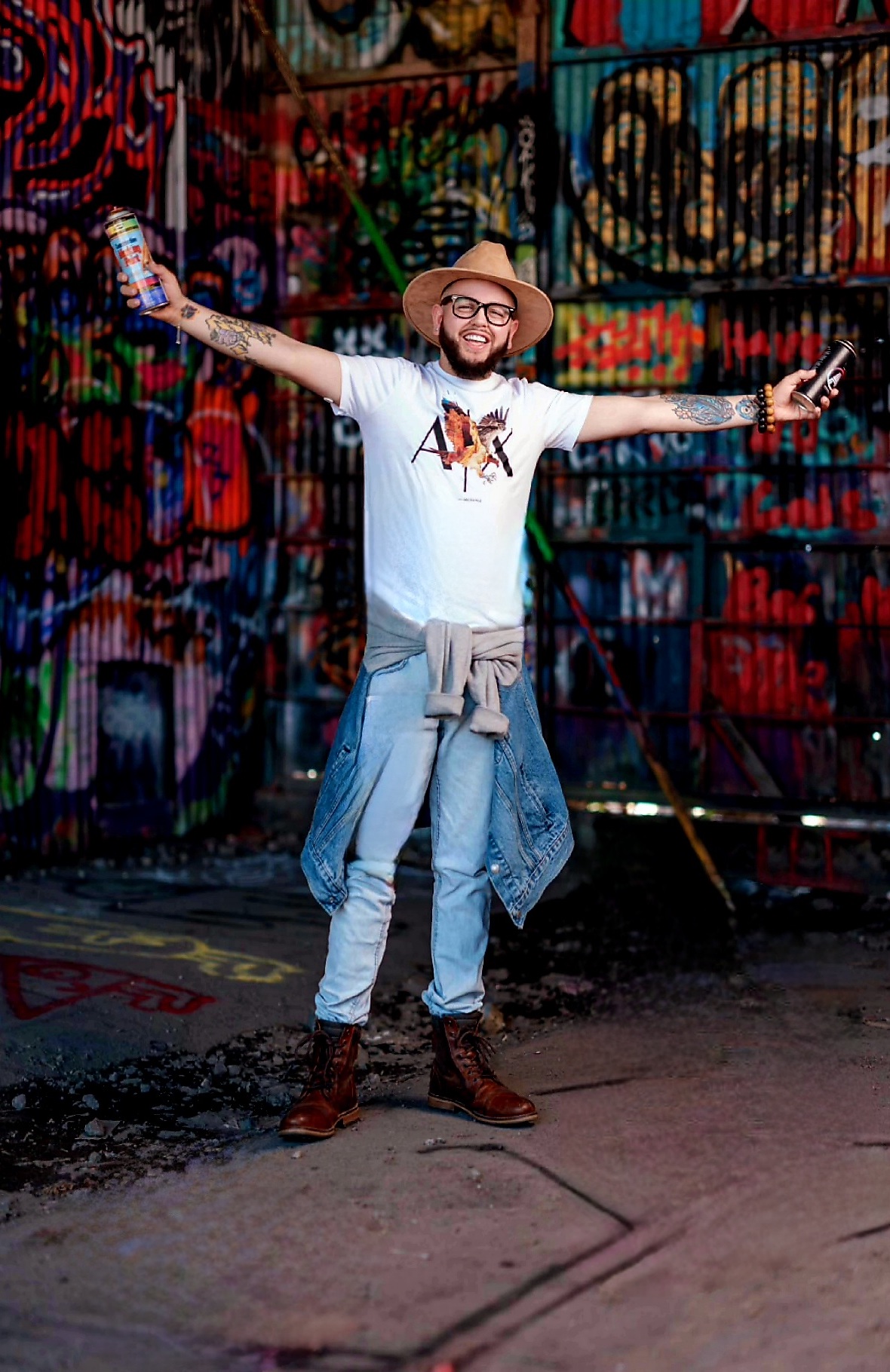 If you'd like me to create and paint a vision of your future success, as I have for all of my customers, you may be my next satisfied customer.