You can sit with us.
JOIN MY FACEBOOK TEAM FOR UPDATES AND MORE.
Join my free Facebook community for heart-centered entrepreneurs and individuals who want to rise to success!
You question whether it's possible for you to have it all.
The million dollar business or just in general to reach your goals.
YES YOU CAN
The powerful influence.
YES YOU CAN
The heart-bursting love, family and relationships.
YES YOU CAN
In your moments of fear and hesitation, you doubt your power, soften your voice, and weaken your conviction.
NO KICK THE NEGATIVE TO THE CURB
You start to talk yourself out of your biggest desires as a way to stay safe.
NO KICK THE NEGATIVE TO THE CURB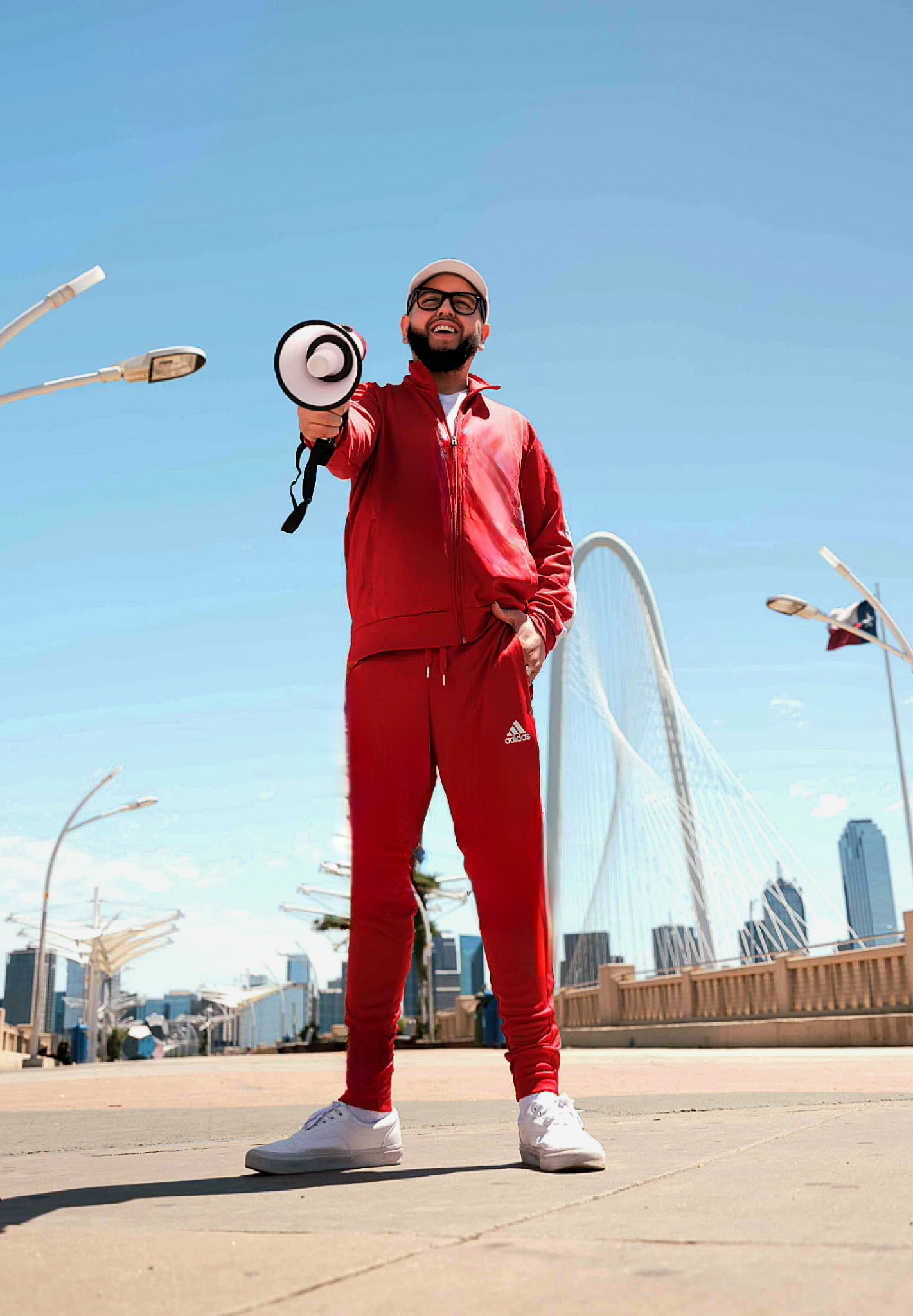 PLAYING IT SAFE ISN'T WHAT YOU'RE HERE FOR, FAM!.
You were born to rise!
That's where I come in.
I'm here to get fiercely in your corner, steady your gaze, and drop you back into your luminous, limitless power.
To call BS when your fear starts grasping at the steering wheel and focus your eyes on the prize.
Because when you've got an action plan, bulletproof strategy, and kick-in-the-pants accountability from a mentor calling you into the highest version of you…
YOU BECOME UNSTOPPABLE.