I'M A LIFE COACH FOR ALL YOUR PERSONAL & BUSINESS FINANCIAL NEEDS.
I'm on an Unstoppable Mission!
To help visionary, motivated individuals like you launch and scale profitable, purpose-driven businesses that transform the world.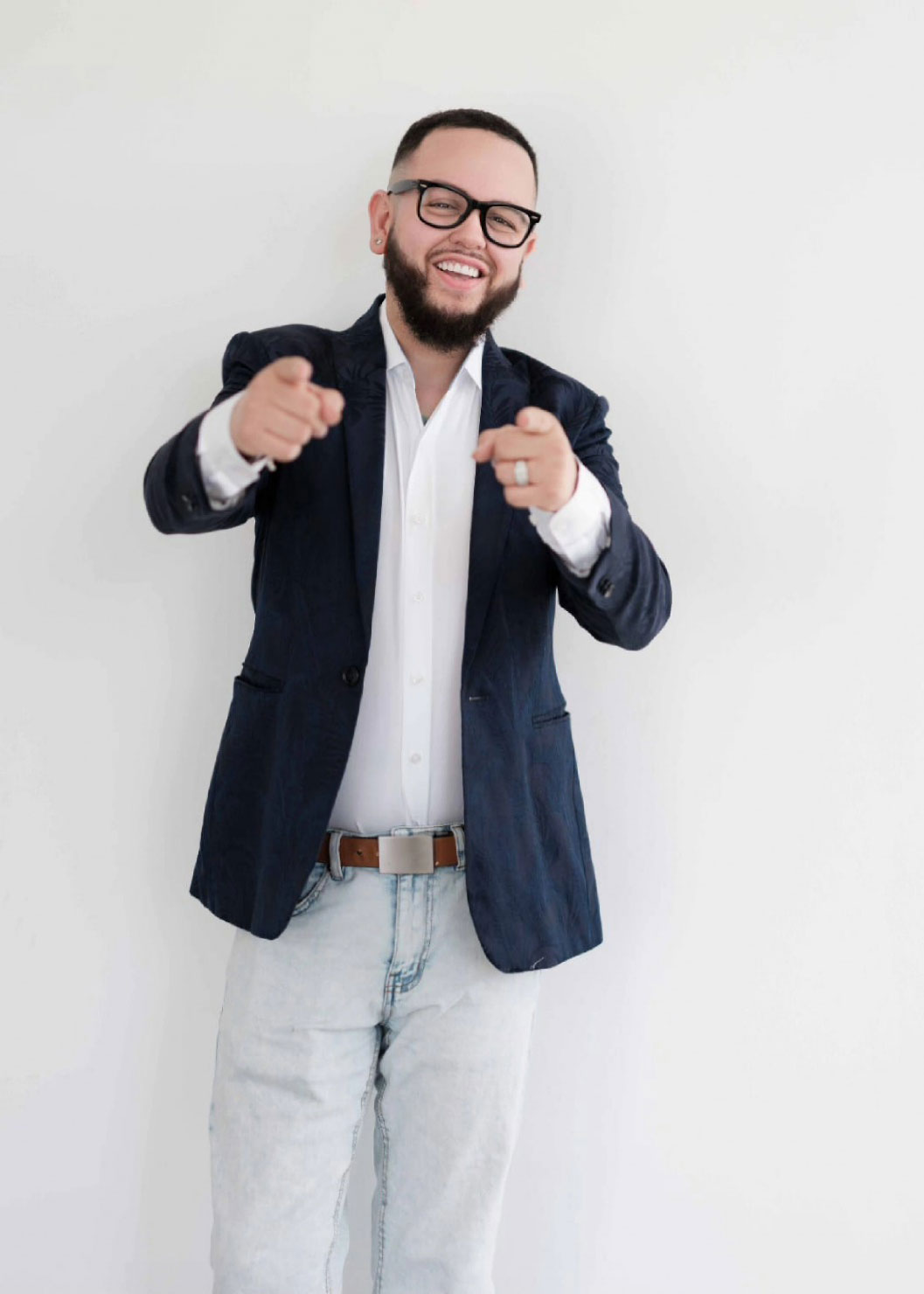 to achieve financial success while also fulfilling your life's calling through your venture.
The path to a six- or seven-figure income is paved with mastering one's own energy, developing a straightforward, effective approach, and seeing sales as the pinnacle of service.
BEING CONTENT WITH A MINIMAL OUTPUT?
You were never
meant for a life
like that.
You Were Destined for Greatness.
I did not magically transform into a wealthy individual overnight.
In order to reach this pinnacle of being, I had to risk everything, throw caution to the wind, demand respect, and channel my boundless energy to rise into this version of myself!
To Show You How to
do the Same.
I'm going to show you how to reach your goals.
Team Up With Me & Let The Guru Guide You!